​
Rory O'Donovan
Originally from Ireland, I move to Toronto in 2009. Over the years I have lived in a number of different neighbourhoods and have experienced the vibrancy and beauty of this great city. Each neighbourhood has its own quaint little pocket that makes up Toronto and its cultural diversity. For many years between work, education and being social I have gained a great deal of knowledge about Toronto and it's charming neighbourhoods. My education and background is both construction and real estate based. I have worked as a carpenter in Ireland following which as a Realtor for a number of years. .
Read More
​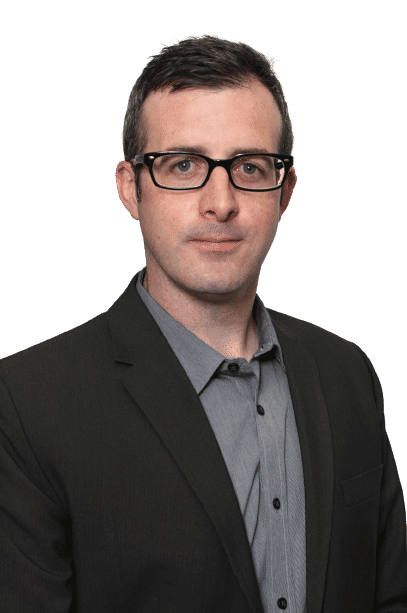 ​
GREAT NEIGHBOURHOODS - GREAT HOMES
EXCLUSIVE SERVICES
Benefit from the full potential of our online services, free of charge, and with no obligation.
Full MLS Search
Register and gain access to 60% more listings and instant updates when you search MLS Listings.
Free Home Evaluation
Find out how much your home is worth, and receive a complimentary Home Evaluation Report.
Latest Listings Alert
Get notified as soon as new properties are listed in your desired area, before they are available to the public.
RECENTLY LISTED PROPERTIES
REAL ESTATE USEFUL TOOLS AND INFORMATION