We are a full-service group committed to helping you throughout your entire real estate journey.
From initial home evaluations to property preparation, advertising and beyond, we've got you covered!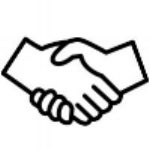 At RE/MAX we provide the experience and dedication of a full-service brokerage with, administration, marketing, advertising specialists etc.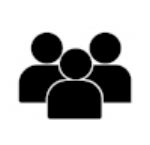 With years of experience and expertise comes a wealth of knowledge and connections. We have connections to some of the city's best home professionals. Selling with us you have access to our preferred network of stagers, lawyers, mortgage brokers, handymen & contractors.

At RE/MAX we have a design and administrative team behind us ensuring consistent and constant support. This ensures more availability allowing us to fully commit to your real estate journey. We always have someone available to answer your questions, resolve issues, and support you.

Our in-house design team will create the highest quality designs for the print and digital marketing of your property. 

We are local experts living and working in our community each day with first-hand knowledge of our market.
In addition to running digital marketing campaigns, our in-house designer will create beautiful postcards of your listing which we'll advertise to nearby neighbourhoods.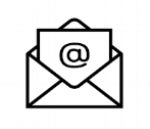 We regularly email your listing to my database full of interested buyers. Your listing will be sent to our extensive mailing list and database of local realtors, and prospective homebuyers,

Professional photography is one of the most important component when selling your home. Photos of the property is what buyers first look at online. Our professional photographers will helps potential buyers see your home in the best possible light. 

Video and 3D-imaging allows for virtual tours of your home to be displayed through various digital platforms, including: Youtube, Facebook, and Instagram, providing the most exposure possible. 

Professional staging can help enhance and transform a space which can translate into a higher price for your property. Magazine cover ready is the objective, showing the appeal and attractiveness of your home.
Drone photography is a new and unique ways to display and capture unique viewpoints and vantage points of your home. It's also fantastic to capture a neighbourhood and provide a sense of proximity to local amenities.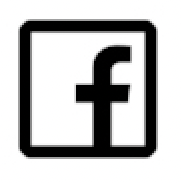 Your property will be featured through organic and targeted Facebook marketing campaigns. Buyers begin their home search online and we market your property accordingly to reach these buyers.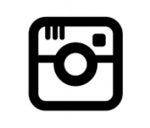 The most popular apps available! We will feature professional photographs of your property, running ad, video clips, open houses on all accounts reaching thousands of potential buyers. 

Your property will be given a featured listing page on our website and its own featured custom property address URL that can be sent and advertised on all online platforms.